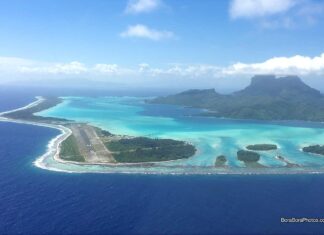 Bora Bora Airport, also known as Motu Mute Airport, serves the island of Bora Bora in French Polynesia. The airport code is: BOB, and the...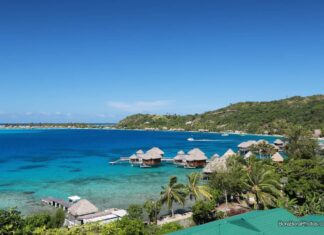 You would be surprised how often we get asked when the best time to visit Bora Bora is. The easy answer is that it...
Are you planning a trip to Bora Bora, Tahiti, or other French Polynesian islands? If so, here are a few travel recommendations on what...
The first step of getting to Bora Bora is flying into Faa'a International Airport (PPT) in the capital city of Papeete on the island...