Only $4.99
Hi we are Jason and Jessica, we started this blog because we feel in love with Bora Bora on our honeymoon. Over the years of running this blog we have heard many questions from our readers, we have compiled a list of the most common and created a quick reference guide to Bora Bora.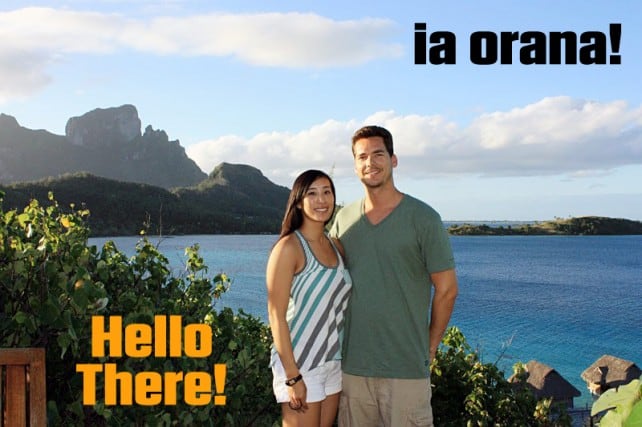 See Whats Inside
Thank you
Thanks for taking the time to check out our blog.
Whether you're someone who just reads the posts, someone who comments and emails, or someone who buys the book, we are so appreciative of your involvement in Bora Bora Photos! Thank you for making the process of travel blogging an engaging and rewarding adventure.